Greater Shepparton is open for business and we're here to help you get started!
Greater Shepparton City Council is just about to roll out the "better approvals project" with the aim of reducing the time it takes for a small business to get the regulatory permits they need. It also reduces the administrative burden on both business and Council. So now there is a single application process and you will have a dedicated person to walk you through every step of the way.
There's also funding and support to help you get your idea off the ground including the new small business grant, tourism innovation grant and support, training and even a subsided premises to get you started.
Recent businesses that we've help get started include Schnitz and the Shepparton Brewery.
Many new and emerging businesses need a starting point or room to grow.
That's why the Greater Shepparton Business Centre provides subsidised premises, advice, services and support to new and emerging businesses, to assist them in becoming established and profitable.
If you're thinking of setting up a new business, or are currently operating a home-based small business, get in touch - we're here to help.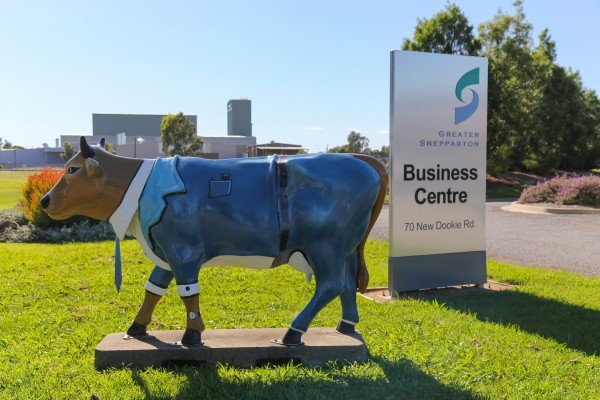 Get in touch
To get some assistance with your business, please contact the Economic Development Department at Greater Shepparton City Council.