The Greater Shepparton arts scene is thriving with regular travelling performances, exhibitions and artists visiting the region.
Riverlinks
Riverlinks is Goulburn Valley's link to performing arts and live entertainment. Riverlinks has two venues, Eastbank in Shepparton and Westside in Mooroopna, bringing a range of touring productions, community performances and live entertainment right into the heart of the region. Riverlinks Eastbank is also one of the finest convention and function centres in Greater Shepparton, helping facilitate a wide range of events each year.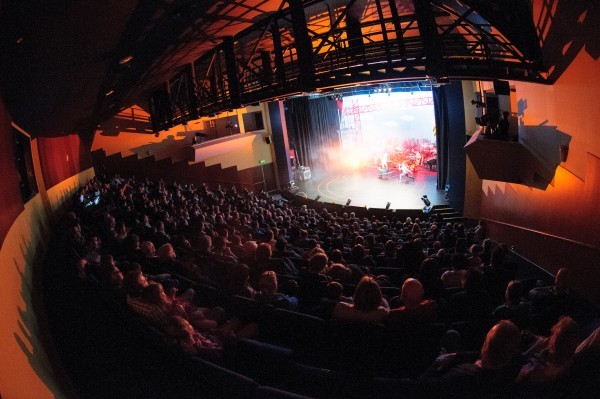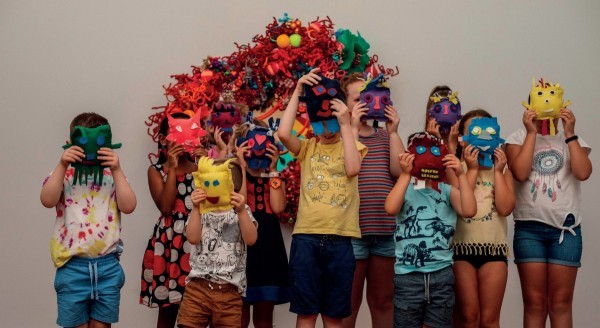 Shepparton Art Museum (SAM)
SAM houses a fine collection of contemporary and Indigenous art plus one of Australia's leading ceramics collections and regularly hosts significant and acclaimed exhibitions. And with the new $52 million SAM building currently being constructed the arts scene in Shepparton is about to be bigger and better. More opportunities to experience art, cultural events and opportunities express your creativity will be on offer to locals and visitors to Greater Shepparton.
Indigenous Art
Our award-winning Aboriginal Street Art can be found across Shepparton's CBD in laneways and on the Eastbank building in Welsford Street.
Kaiela Art Gallery represents more than 80 of our talent Indigenous artists showcasing their work and offering a space for local artists to connect, create and share art.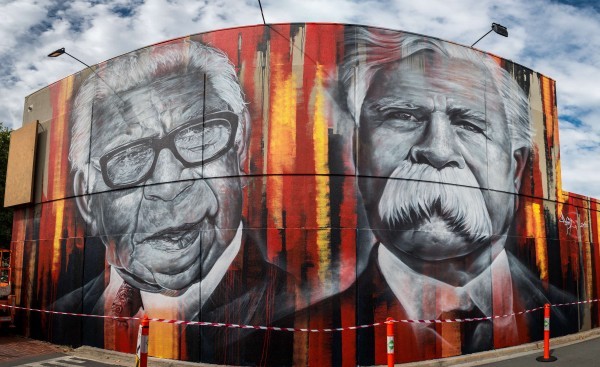 Be part of it!
Whether it's painting, ceramics, photography, dance or theatre there are several groups that welcome members eager to express their artistic talents.
Great Events
Greater Shepparton is recognised as a major event destination. Whether it's sport, culture, food and wine, festivals and community events, markets, dinners, fundraisers, Christmas celebrations or exhibitions there is always something going on! Events can be local, community events, through to those on an international scale.
Greater Shepparton is also home to the annual Shepparton Festival and the biennial Australian National Piano Awards.
The easiest way to keep up to date with what's going on is to check Council's Calendar of Events or Visit Shepparton.